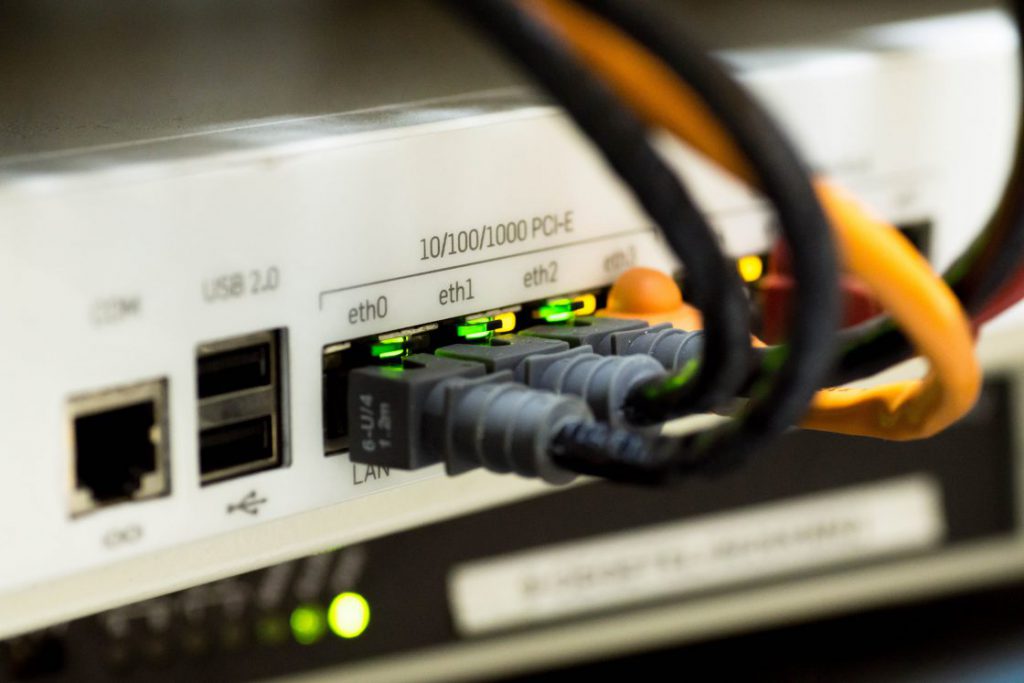 Network Services
Whether you have a simple network or a complex enterprise-level private cloud network, we have the skills and capabilities to take care of your needs. See how our IT Consulting can assist today!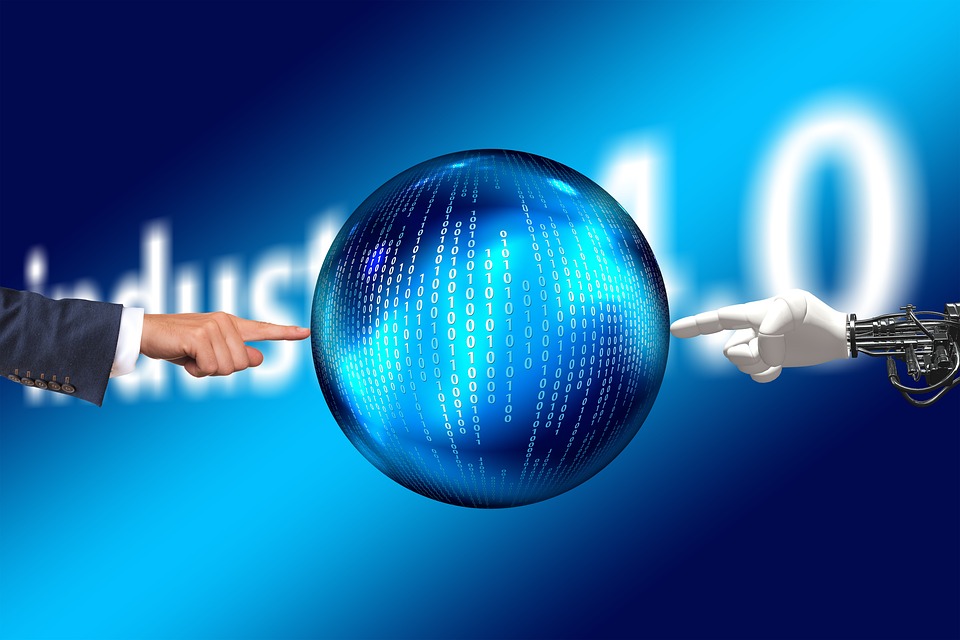 Cloud Services
Spiffy IT Consulting and Solutions has years of experience in cloud services from both Microsoft and Amazon. So whether you are leveraging 365 services from Microsoft or leveraging AWS from Amazon, we can help you! Just because it is no longer on-premise, doesn't mean it isn't still just as vital and important to manage and keep up to date.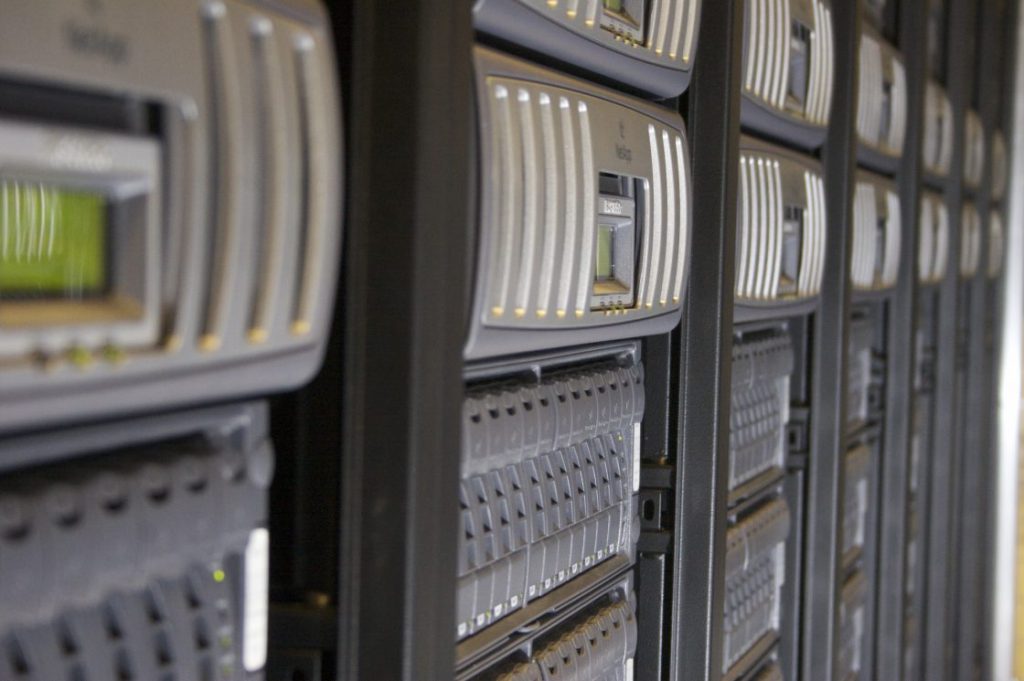 Infrastructure Management
At Spiffy IT Consulting, it doesn't matter if it is a workstation, switch, firewall, Windows, Apple, Server, or anything else you can think of when it comes to Information Technology, we can handle it!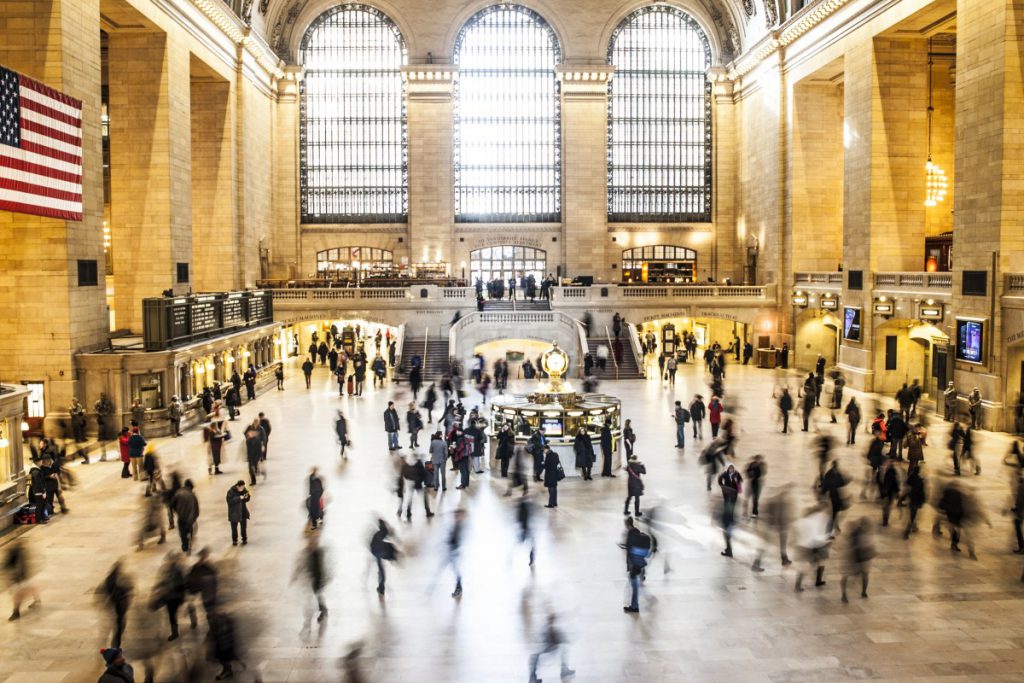 On-Demand IT
Our On-Demand IT services at Spiffy IT Consulting and Solutions, allow for business owners and workers to be able to pick up the phone and get assistance for an hourly rate without monthly or long-term contracts. Find out more about our On-Demand IT Services.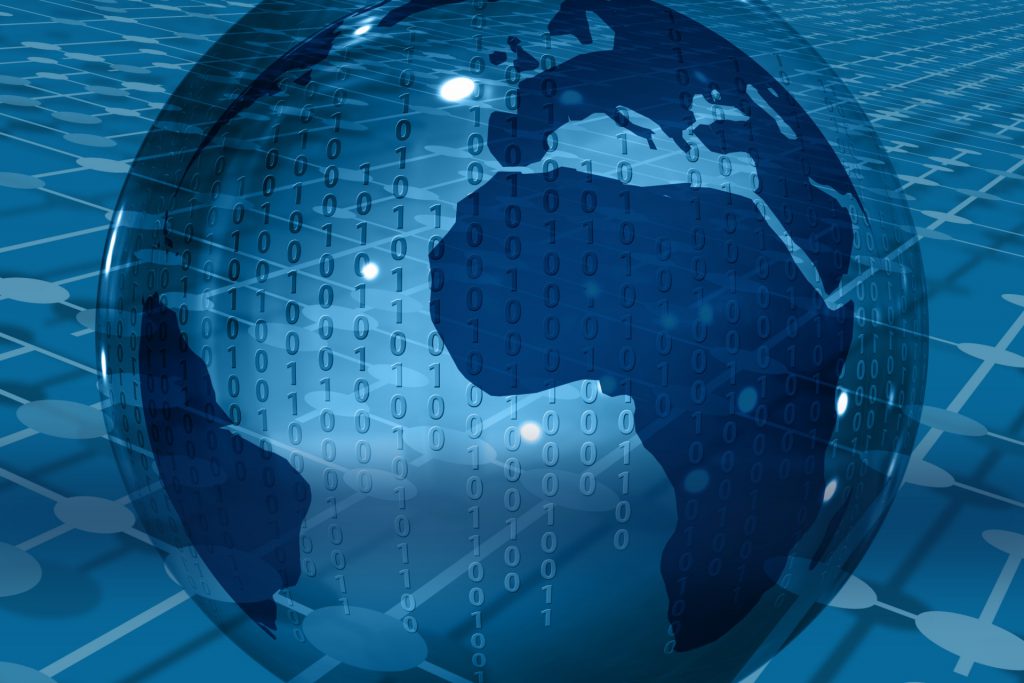 Backup and Recovery
With our extensive knowledge in Backup and Recovery as well as Disaster Recovery, you can feel safe with your data in our care. We leverage only the best platform on the market by protecting our customers with Veeam Availability Suite! See how we can help today!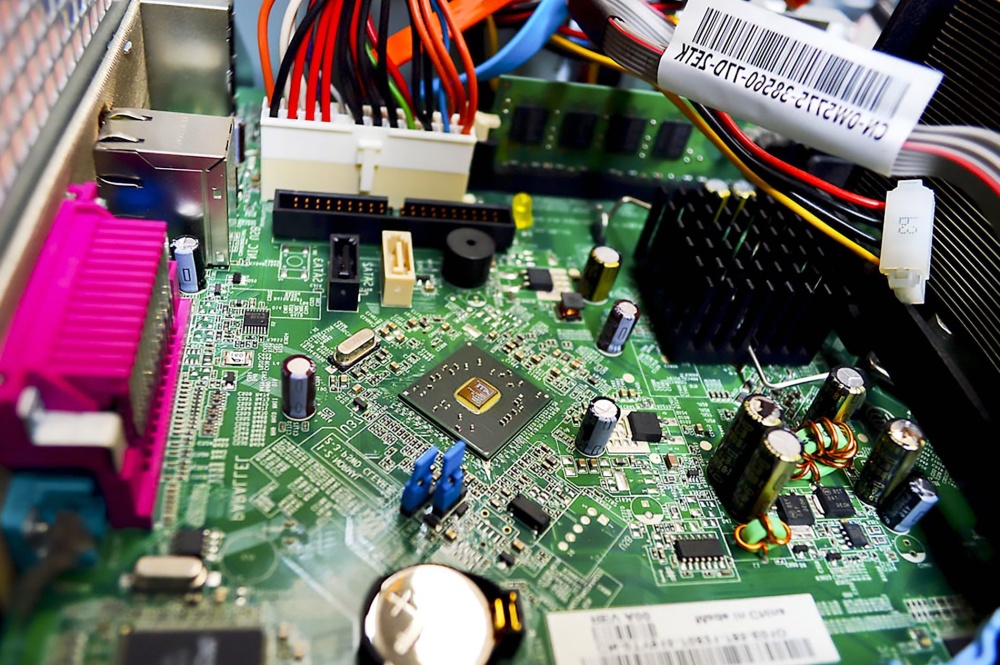 Custom Computers
We can help you leverage custom computers for your business without having to pay retail for a strong system from a large Manufacturer and Distributor. We cut out the middle man by assembling and shipping it for you. We could help you save hundreds and even thousands of dollars for the cost of the system. Contact Us to find out more!