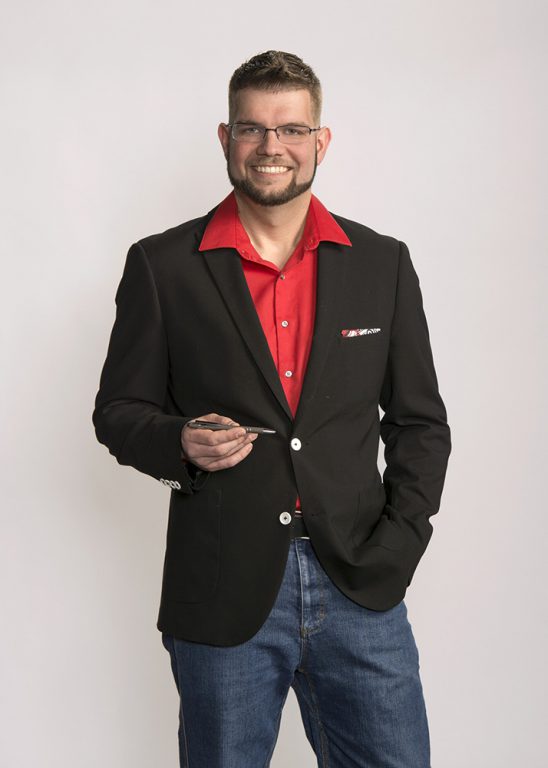 Founded in the year 2019, owner Chris Spivey has seen the kind of needs that businesses in all types of industry sectors have on a day to day basis. With plans and solutions on how to solve those problems at a price point that businesses can afford, Spiffy IT Consulting and Solutions is one of the fastest growing Managed Service Providers and IT Consultants in Southwest Ohio. Having over a decade of experience, Spiffy IT Consulting and Solutions has seen a multitude of different hardware and software vendors. This ranges from hardware vendors like Cisco, Dell, Lenovo, HP, and Ubiquiti to software vendors like Sage, FileMaker, Adobe, and many many more!
Chris was born and raised in the greater Dayton his entire life and wouldn't trade it for the world. Entering the work force at the age of 16, he learned to work his way up through Customer Service and how to handle different situations with a variety of customers. This lead to learn hard working skills over the years while working at places like UPS and and in the Food Industry in one of the largest grossing stores in the entire chain. While trying to obtain degrees in Music Education, he taught with a number of area high schools and how to be a leader for younger children and how to teach and mold people.
After changing career interest towards Technology, he obtained his Server Administration Degree and craved for experiences in the technology field. Having worked as an intern for Graham Local Schools in St. Paris, he worked for several other Managed Service Providers throughout Ohio over the coming years. He also took several years to work for a Defense Contractor in the Dayton/Cincinnati Area. These experiences allowed him to train and hone skills not only in technologies ranging from computer endpoints, and then up through servers, networks, VoIP, and ISP area of Information Technology, but also allowed for him to work with a number of different compliance requirements like PCI, HIPAA, NIST, GM DIG, and more! With this kind of vast knowledge and experience, you can feel safe and confident knowing that the solutions recommended not only work, but meet or exceed expectations when working with the customer not only on the requirements, but the budget in mind as well.
This type of Service Provider only comes along once in a life time and we invite you to join us. At Spiffy IT Consulting and Solutions, we believe in two things. That if you take care of technology and you take care of the people, that everything will take care of itself. We have seen how others do business and treat people that we believed strongly enough in starting up Spiffy IT Consulting and Solutions to change the way the game is played. We offer a monthly contract because we honestly believe that your business should constantly be earned. There are long-term contracts available but only after earning your trust and business first.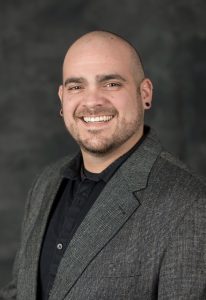 JON HONEYCUTT – GRAPHIC DESIGNER/VIDEOGRAPHER:
Jon Honeycutt attended Bowling Green State University where he double majored in Jazz Studies and Film Studies. Through his course studies in Film, he received hundreds of hours in training in graphic and visual design.  He has since used that training to develop a strong career in all sorts of visual productions.  
He began his career as a visual media designer and consultant in 2006 with Robin Technologies out of Columbus, Ohio.  During his time there, he's worked on several video projects including instructional videos, music videos, and wedding videos. 
He has been on the design team and education team for several different performing ensembles across the country, in both marching band, jazz band, and indoor percussion. Jon is currently a member of the JJ Visual Design team, through which he has had the pleasure of designing the visual program for several award winning performance ensembles.      
He currently resides in Columbus, OH, where he plays drums in a quite few regularly playing local and touring groups.  When he's not drumming, he's having fun designing something new or editing a video.     
Jon is very excited to be joining the Spiffy IT team!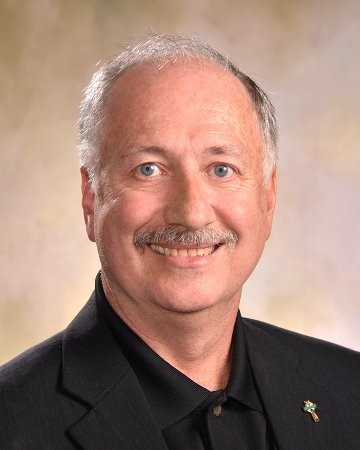 KEN NUGENT – VIRTUAL CHIEF INFORMATION OFFICER:
Ken comes via Colletti Motorsports where he was their Sales and Marketing Manager.  He found his calling for this type of work through his lifelong service in the healthcare industry. 
He was born and raised in upstate NY and enjoyed a great suburban life.  Following graduation from Catholic Central High School, he attended a local Junior College (Hudson Valley) where he received an AAS in Respiratory Therapy. 
His career led him to serve in the US Air Force Medical Corps where we was honorably discharged with awards to his merit.  Ken moved by to NY where he completed his undergraduate and graduate studies at SUNY Stony Brook earning a BS in Cardiorespiratory Sciences and a MS in Health Sciences Research and Education.
After nearly 30 years, Ken chose to expand his horizons by accepting a position as Product Marketing Manager with Pall Biomedical Products Company where he was responsible for advancing the use of filtration in medical use.  His career in in sales and marketing continued until he was asked to help an old friend from NY to expand his business in Ohio.  Ken accepted the offer and moved to the Dayton area in 2012. 
At Spiffy IT Consulting and Solutions, Ken will be responsible for helping manage customer relationships and helping businesses plan their IT budgets and projects to help them project future IT costs. His years of sales experience will allow him to help craft quality packages at affordable prices and to help promote Spiffy IT as it moves through the next growth phase.
Please welcome Ken Nugent to the Spiffy IT family!